13 Feb. 2012 Japan
HFW received the 3rd Annual Fundraiser of the Year Award in Japan (2012).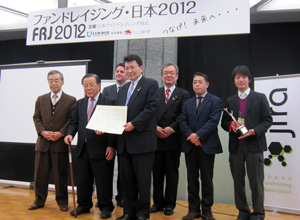 The award ceremony was held in Tokyo on 5 Feb.
On 5 February, HFW won the third Japan Fundraising Grand Prix. HFW received high marks for the 'Unused Postcard Collection Campaign' and various other volunteer activities. The award, hosted by Japan Fundraising Association (JFRA), is awarded to organisations such as NPOs which perform outstanding fundraising activities.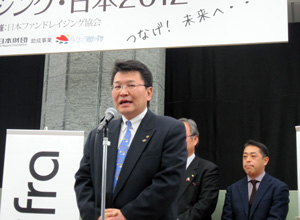 Mr. Saito, Ex-Chairman of the Board, made a speech after winning the award.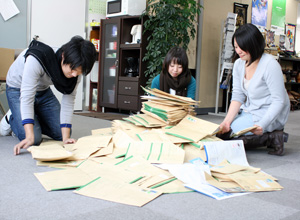 Many people from all over Japan kindly sent postcards and other materials to us.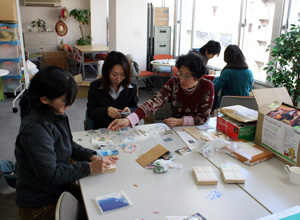 To finish classifying and counting all the materials was the fruit of effort by many volunteers.