16 Dec. 2011 Japan
Hunger Free FURIMA (flea market) club's accumulated earnings surpassed one million.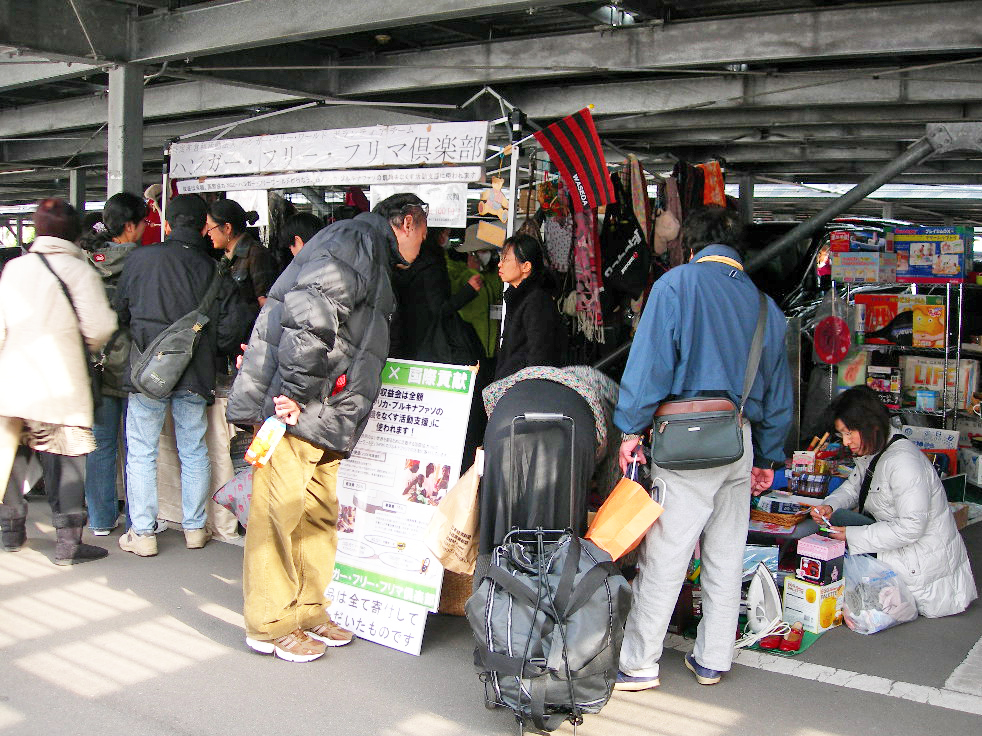 Furima club's booth attracted many shoppers
On Nov 27, the total funds raised by HFW's volunteer club, the "Hunger Free Flea Market Club", reached a total of one million yen since the start of its activities in 2006. The Hunger Free Flea Market Club has been selling second-hand goods donated from all over Japan in Tokyo flea markets to support Burkina Faso. The net profit on Nov 27 was ¥36,551.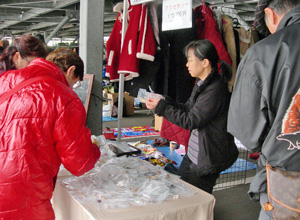 Accesory sold best.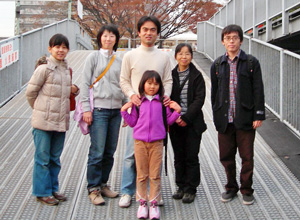 The members of Hunger Free Furima club